A small plane crashed into the roof of a home in Texas, U.S. authorities said.
All three people on board were injured and taken to hospital with non-life-threatening injuries.
The accident happened around 12 noon local time yesterday, and the two-story house in Georgetown was empty at the time of the accident.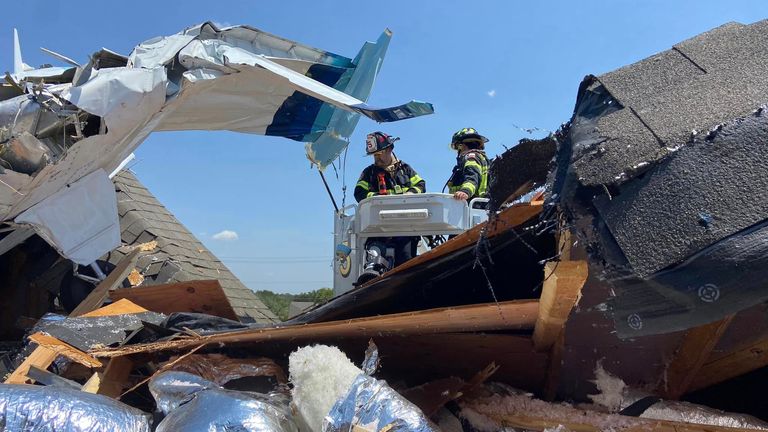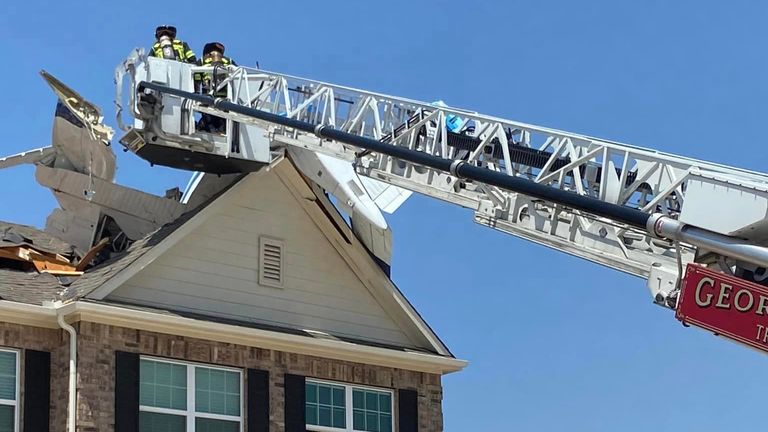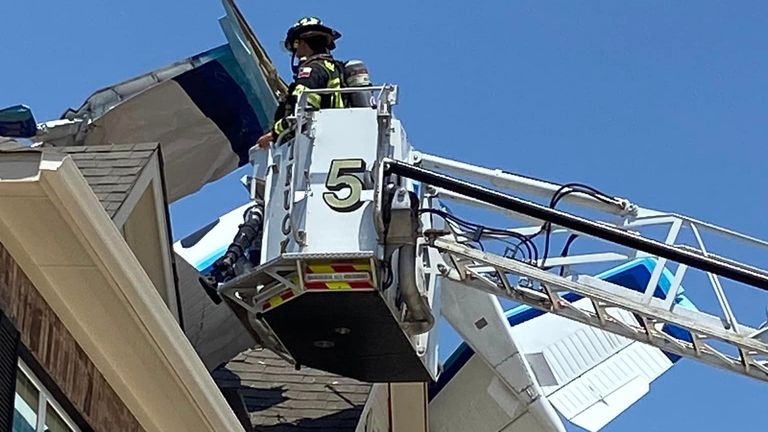 The Georgetown Fire Department posted on Facebook on Sunday: "The National Transportation Safety Board (NTSB) will begin an investigation this afternoon.
"Staff will remain on site to assist. We appreciate your support in avoiding the area today."
read more:
Woman found dead after suspected grizzly attack
Four dead as helicopter crashes into lake